Department of Individual, Family, & Community Education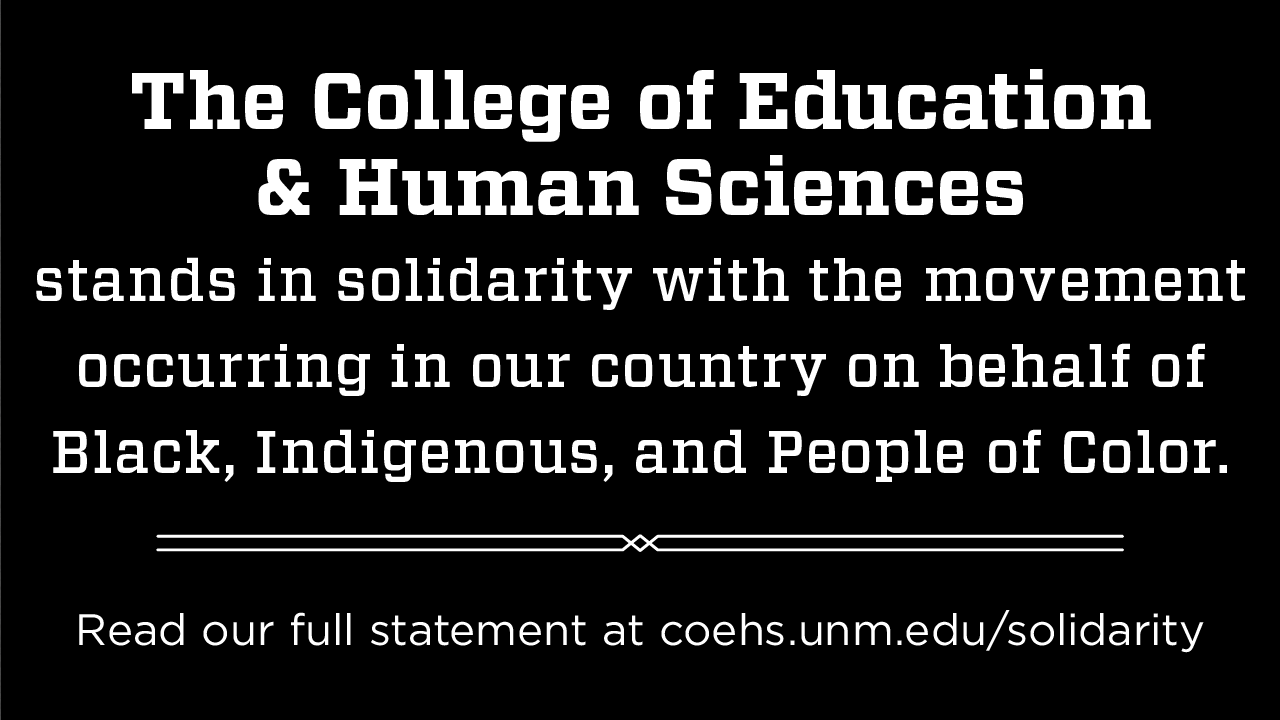 Welcome to the Department of Individual, Family and Community Education!
The Department of IFCE houses four diverse, but interconnected, programs that prepare students to address the myriad issues faced by the State of New Mexico.  Our faculty members are leaders in their disciplines of Counselor Education, Educational Psychology, Family and Child Studies, and Nutrition; although each of these programs reflect different professional fields and identities, we all have shared values of human development, diversity, and excellence in scholarship and teaching.  We offer various Bachelor's, Master's, and Doctoral Degrees and a number of programs have achieved national accreditations in their fields, a true marker of success and innovation.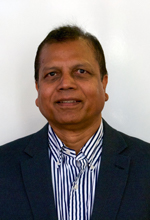 I hope you explore our website to learn more about our specific programs and course offerings, and reach out with any questions that you might have.
Ziarat Hossain, Ph.D.
Department Chair
zhossain@unm.edu
---

The nationally accredited Counselor Education Program trains informed, innovative counselors who are skilled at helping diverse populations.
---

The Educational Psychology Program offers exceptional instruction in applying psychological theory and research in a variety of educational settings.
---

The Family and Child Studies Program trains students to apply science and interpersonal skills to promote family and individual well-being.
---

The Nutrition/Dietetics Program offers comprehensive coursework in the science of nourishing the body and the relationship between people and food science.