Ways to Give
I have found that among its other benefits, giving liberates the soul of the giver.

Maya Angelou
Support here amplifies the impact of our work in the community, done side by side with school leaders, teachers and parents to improve student outcomes.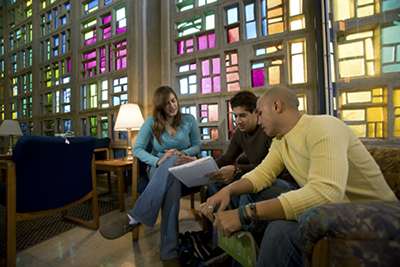 Your generous gift to this fund helps the College meet the most pressing needs and seize unexpected opportunities each year. Gifts to this fund help our students to conduct research and gain valuable skills presenting their work. Support here amplifies the impact of our work in the community, done side by side with school leaders, teachers and parents to improve student outcomes. An investment here provides a margin of excellence above and beyond what State funding alone can achieve.
Donate Now to this Fund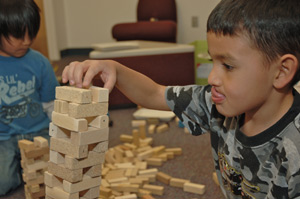 Cutting-edge research on the science of early learning makes it clear that success in school and life depends largely on what children experienced before kindergarten. The Program brings these findings to child care givers, parents and others who are most influential on young children. Early learning does not rely on expensive toys or equipment. The Program helps adults to create the right environment where children can learn and thrive by playing and interacting with caring grown-ups. The principles taught by the program have never been more critical. Your gift helps this information to reach more care givers of young children in every corner of New Mexico.
Donate Now to this Fund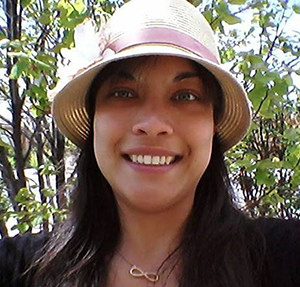 "I come from a first-generation American family where hard work and determination are key to success. These principles have guided me toward becoming the first in my family to attend graduate school." – Carolina Belmares Ortega
Your gift to this scholarship fund helps students like Carolina—at the undergraduate and graduate level, throughout the College. Whether studying counseling, teacher education, linguistics or exercise science, the data is clear: students who have adequate financial support are more likely to complete their degree programs and graduate with higher grades, more quickly. We welcome your investment in the future of students like Carolina.
Donate Now to this Fund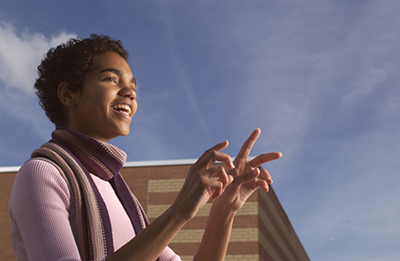 An endowment is a fund that lives forever and can support any purpose in the College. The fund can be established with a lump-sum gift or over a period of years. An endowment can be started with a variety of assets aside from cash, including stocks and the proceeds from real estate sales. Endowments can also be established through an estate bequest.
Each year, a portion of the fund is spent for its purpose, but because the fund is invested, it grows over time.
Endowments can be named in honor or memory of a loved one or mentor. They can also bear the donor's name.
Endowments are especially important for the College because they provide predictable support year in and year out for the students, faculty and programs of the College.
For more information on establishing an endowment to benefit the College, please contact Mary Wolford at 505-277-1088 or Mary.Wolford@unmfund.org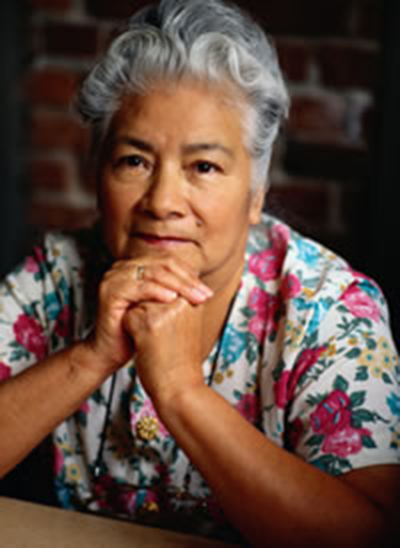 Some graduates of the College of Education & Human Sciences feel like planned giving is not an option for them. "I don't have an estate," they may feel.
It comes as a surprise to many to learn that making planned gifts is not only for the ultra wealthy. For many individuals, planned giving can be helpful in maximizing income during the individual's lifetime and reducing taxes.
Some planned giving options that may be helpful to College alumni include:
establishing a charitable gift annuity to increase cash flow;
gifting a portion of a home prior to its sale in order to reduce capital gains taxes
establishing a retained life estate using a personal residence, which creates very significant income tax savings.
To learn more about the wide array of planned giving options, contact Mary Wolford at 505-277-1088 or Mary.Wolford@unmfund.org, or visit UNMGift.org
Wayne and I established The John and Dolores Colby Memorial Scholarship to support graduate students in special education certification programs to honor that legacy of commitment and to express our gratitude for their sacrifices which, in part, enabled their children and grandchildren to attend college (all but one at UNM!).

Maryann Trott
Peggy's family, friends and I established the Margaret "Peggy" B. Hoffman Scholarship to support UNM students in family studies who wish to be social workers, as Peggy was. I made provisions to add to the endowment through my estate plan because helping these students and adding to my late wife's legacy is very meaningful and important to me.

Bruce Hoffman