Contact Us
Want to receive regular e-news about your College?
Hoping to re-connect with a classmate or professors from years past?
E-mail us at educationalumni@unm.edu
Interested in learning more about helping the College with a philanthropic gift?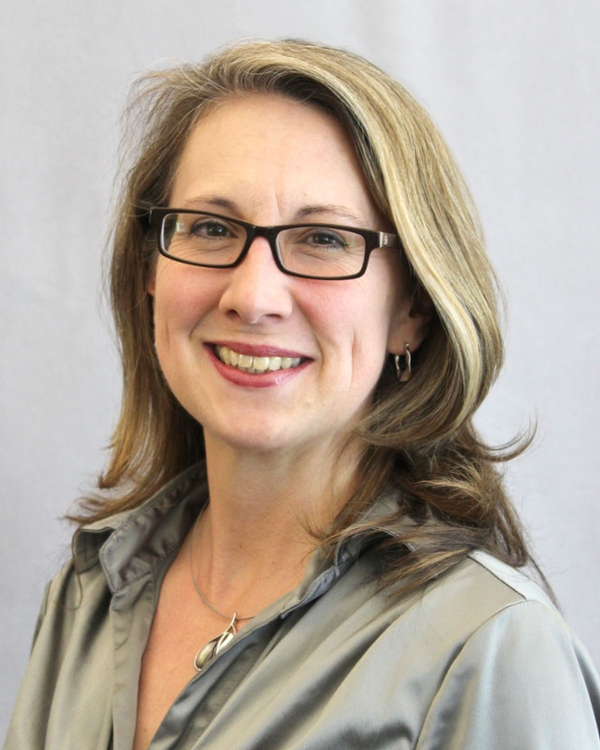 Please contact Mary Wolford. Contact information is available through the staff directory at the UNM Foundation.
.