Department of Health, Exercise & Sports Sciences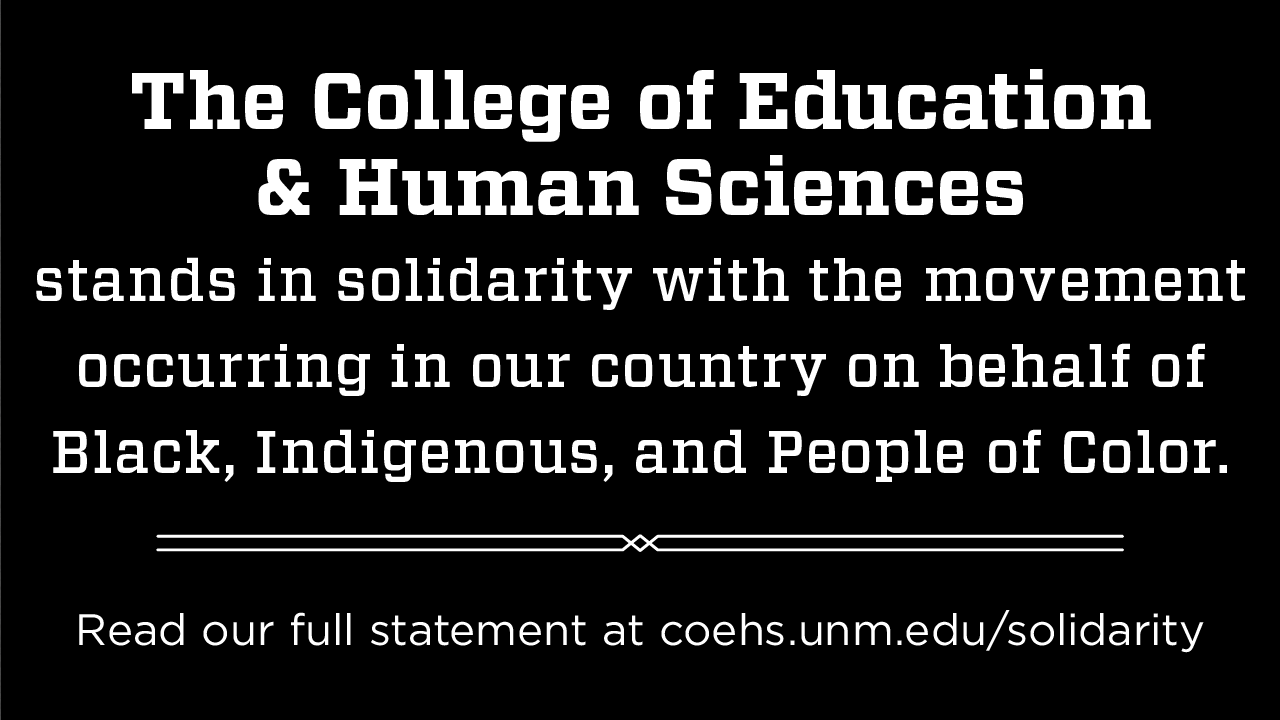 Welcome to the Department of Health, Exercise, and Sports Sciences (HESS) home page! This is an exciting time to be involved in the study of health, physical activity, and sports, as we are challenged to reverse the trends of sedentary lifestyles and risk behaviors of youth and adults.
Undergraduate programs in the Department of Health, Exercise, and Sports Sciences prepare students to be highly qualified teachers and community leaders in health education and physical education; qualified professionals in athletic training; and qualified health/fitness instructors for fitness centers, corporate fitness programs, outpatient physical therapy, and cardiopulmonary rehabilitation programs.
Our graduate students include teachers wishing to improve their practice or move into a career in higher education as a university professor; professionals preparing to move into leadership positions in community, public health or worksite settings, high school, college, or professional sports; exercise scientists preparing to become researchers, and preventative and/or rehabilitative program directors.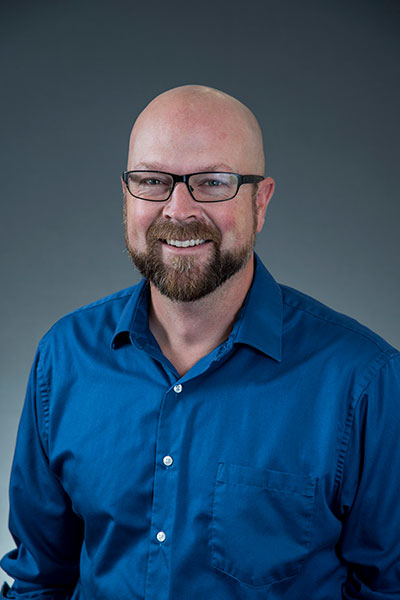 In each of our programs, we are committed to developing professionals who will impact the health and wellness of children, adolescents, and adults. We are proud of the students, faculty, and staff who come together to meet the health challenges of today and tomorrow. Please join us!
Glenn Hushman, Ph.D.
Interim Department Chair
Our Mission
The mission of the Department of Health, Exercise and Sports Sciences is to positively impact citizens and institutions of New Mexico and other regions through teaching, scholarship, and service pertaining to healthy lifestyles, disease prevention, lifetime physical activity, and/or sport participation. The curricula offered in the program foster understanding in five areas:
Athletic Training
Exercise Science
Health Education/Promotion
Physical Education Teacher Education
Sport Administration
The mission is to provide exceptional education and prepare critical thinking professionals for a career in athletic training. Emphasis is placed upon developing skills in assessment, management, and scholarship to become life-long learners and effective healthcare providers. Graduates will provide leadership and service in society and deliver optimal healthcare.

The Exercise Science Program integrates theory, clinical practice and research to educate exercise scientists, researchers, and cardiac rehabilitation program directors.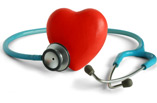 The Health Education Program offers courses of study to prepare Health Education and Health Promotion specialists at the undergraduate and graduate levels.

Physical Education teacher preparation programs prepare students to be physical educators and teacher educators in kindergarten to post-secondary school settings.

Our highly sought after Sport Administration Program has a proud tradition of preparing students for sport-related management positions within schools and organizations. The program is one of only four in the nation that offers doctoral studies and is also accredited by the North American Society for Sport Management (NASSM) and the National Association for Sport and Physical Education (NASPE).