Minor in Athletic Coaching
The Athletic Coaching minor, housed in our Sport Administration program prepares future sport coaches with fundamental training in both theoretical and practical aspects of sport coaching.
The Athletic Coaching minor is coordinated by Dr. Edward Horne, who has previously worked for national and international governing bodies of sport, and who has international coaching experience. For more information regarding the Athletic Coaching minor, please contact Dr. Edward Horne at ehorne1@unm.edu.
Curriculum for the Minor in Athletic
Coaching
24 credit hours
EDPY 303 Human Growth and Development (3)
HLED 1113 First Aid and CPR (3)
PEP 479 Organization and Administration of PE (3)
PEP 480 Principles of Coaching (3)
PEP 495 Practicum (3)
PRPE 2110 Introduction to Athletic Training (3)
PRPE 2150 Motor Learning and Performance (3)
PEP 444 Teaching and Learning in PE (substitute for PEP 480) (3)
HED 171 Personal Health Management (3)
HED 310 Injury Prevention (1)/li>
NUTR 2110 Human Nutrition (3)
PEP 326L Fundamentals of Exercise Physiology (3)
PEP 467 Physical Disabilities and Causes (3)
PEP 478 Sport Psychology (3)
PRPE 2155 Tests and Measurements (3)
PRPE 2165 Kinesiology (3)
PRPE 2170 Teaching Fitness Concepts (3)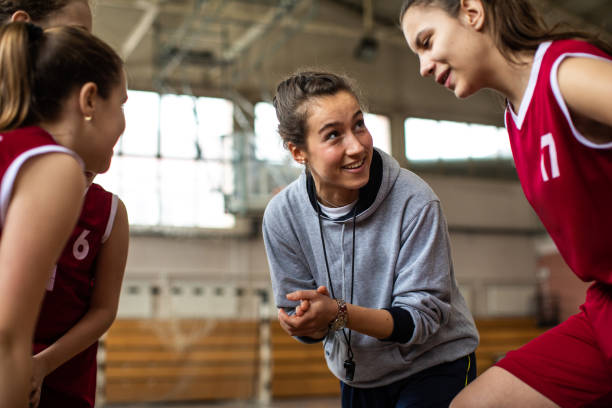 TBD
TBD