Department of Language, Literacy, & Sociocultural Studies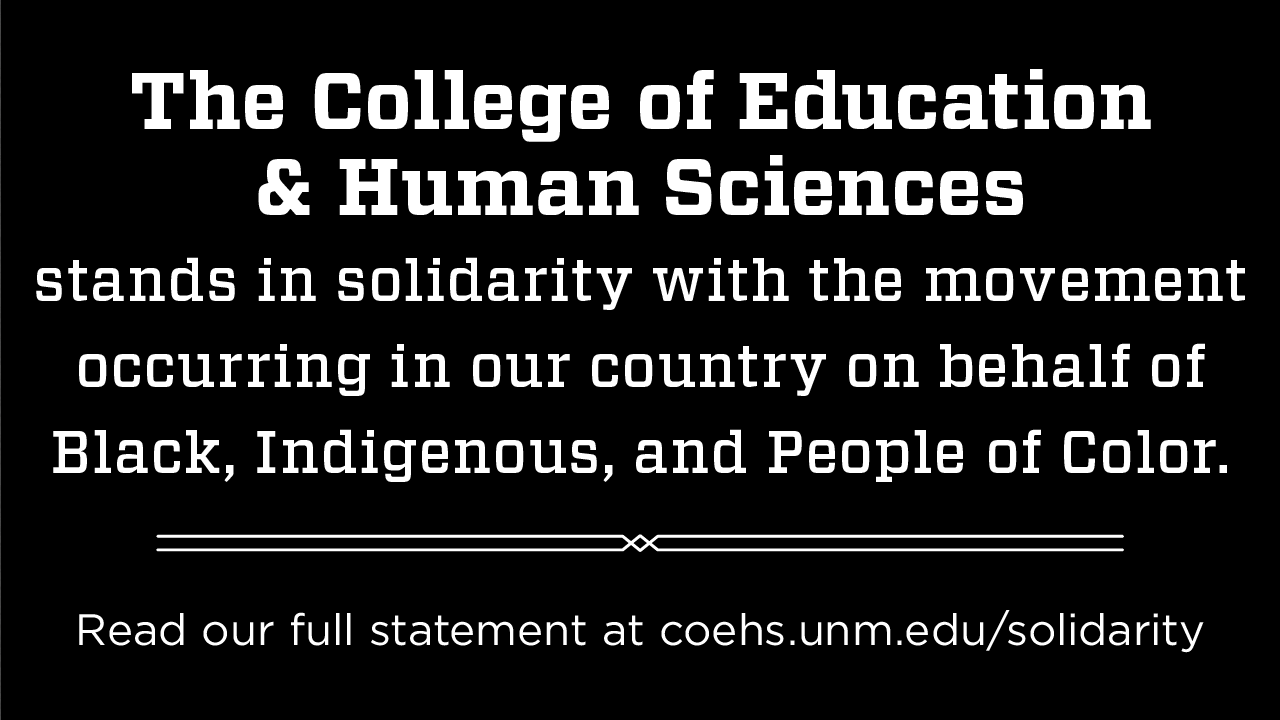 Our department offers a rich and diverse set of courses and programs that address the needs of the increasingly complex world that is faced by teachers, scholars, and others interested in furthering their own knowledge and contributing to a deeper understanding of languages, literacy processes, diverse cultures, and educational thought. Work within Language, Literacy, & Sociocultural Studies (LLSS) cultivates deep understandings, strategies, and expertise in:
Language (including bilingual education and English as a second language
Literacy (including reading, writing, language arts, digital studies, 21st century literacies, and literature studies)
Educational Thought and Sociocultural Studies (including race, gender, class, and sexuality)
American Indian Education
Social Studies Education
Qualitative Research Methodologies
LLSS also offers an interdisciplinary doctoral program in Educational Linguistics. Our students include teachers (preK-College) who enroll in master's degree programs to improve their practice; educators, researchers, and community leaders interested in examining theoretical and empirical elements of education; teachers who enroll in the courses necessary to become endorsed in bilingual education, ESL, or reading; students with backgrounds in professions other than education who wish to work in education-related fields; and students who enter our doctoral program with the goal of becoming college and university faculty and researchers. Our doctoral programs also serve students interested in serving communities in a variety of capacities.
In each of our programs—Literacy, Bilingual Education/English as Second Language, Educational Thought and Sociocultural Studies (ETSS), American Indian Education, Social Studies Education, and Educational Linguistics—we strive to combine multicultural education and social action to shape educational practice, policy, and research, while addressing issues of social justice. Our faculty actively effect change through outreach to diverse communities in New Mexico, the nation, and the world.
Carlos LópezLeiva, Ph.D.
Department Chair