Elementary Education Undergraduate Programs
Elementary Education, B.S. Ed.
The Elementary Education program offers an undergraduate degree with concentrations in the following Teaching Fields: Language Arts; Mathematics; Science; and Social Studies for the preparation and development to become a licensed teacher. Elementary Education is for those interested in teaching grades K-8.
Our program at the UNM College of Education & Human Sciences (COEHS) strives to prepare the very best entry-level teachers for all of New Mexico's children; such preparation is enriched by the diverse, contrastive linguistic and cultural communities of the region.
If you are seeking to change the lives of students and making an everlasting positive impact, then you have come to the right place! In collaboration with our faculty, you will receive high-quality instruction, in addition to an abundance of support along the way. From Advisement to Field Services, and everything in between, you can be sure we are here to help you succeed!
Please note, there is a core set of General Education requirements necessary for Elementary Educators. Students interested in the program should begin by scheduling an advisement appointment with a COEHS Advisor.
Bilingual & TESOL Minors
Interested in receiving training to teach in another language or to further help students who do not speak English? Look no further! At the COEHS we offer minors in Bilingual and Teaching English to Speakers of Other Languages (TESOL) which can result in additional endorsements for your teaching license. This is a great opportunity to stand out, better serve your students, and take advantage of additional financial benefits (some districts offer stipends to those who are endorsed in these areas).
Want to learn more? View the UNM Catalog.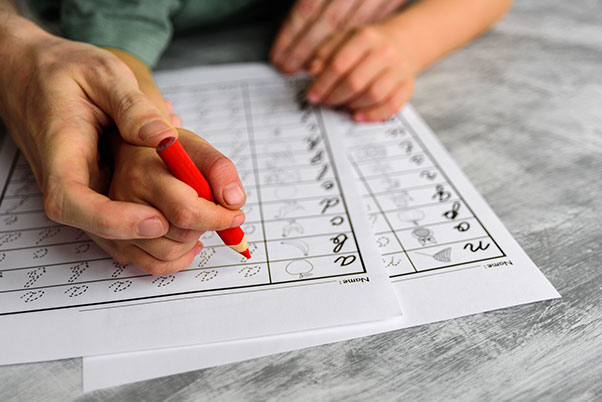 ---
Program Highlights
At the COEHS, you are not only receiving an education from the State's Flagship University but your experience and preparation will allow you to be a highly qualified teacher candidate. 100% of NM principals surveyed would recommend hiring graduates from UNM.
In addition to the quality of preparation you will receive; you will also complete student teaching through our Field Experience. This is a component of the program that allows you to be assigned a Cooperating Teacher, where you get to have first-hand practice in a real New Mexico classroom!
Once approved and admitted by the Elementary Education program, you will sign-in at the Field Service Portal each semester to complete field experience requirements. This portal also integrates an online portfolio of your work, which you will get to utilize when applying to jobs after you graduate!
---
Next Steps
Whether you're a current UNM student seeking to apply to the program, or just starting from square one, you are encouraged to connect with our COEHS Advisement Team via the buttons below. They will happily schedule a meeting with you to go over any questions you may have! Please also take a moment to review the Application & Requirements page which may answer some of your initial questions about applying to the program.
Should you want to connect with our TEELP Department directly about program-specific questions, please email us at eled@unm.edu.
Application Deadlines
Fall Semester: July 1
Spring Semester: December 1
Seeking initial UNM admission?
If you are seeking initial admission to the UNM Main Campus as a first-time student, or as a transfer student, you must begin by applying to the University via the UNM Admissions Office and you will be placed as a "Pre-Admitted Elementary Education" student in the system. This does not prevent you from taking courses that will apply to the Elementary Education Program, and you will still receive semesterly advisement from COEHS Advisors.
Completing the general UNM Admissions application and being admitted to the University is just the first step. Once the Elementary Education application requirements are met, you will complete a separate application specifically to COEHS for the Elementary Education Program via the TK20 system as outlined below.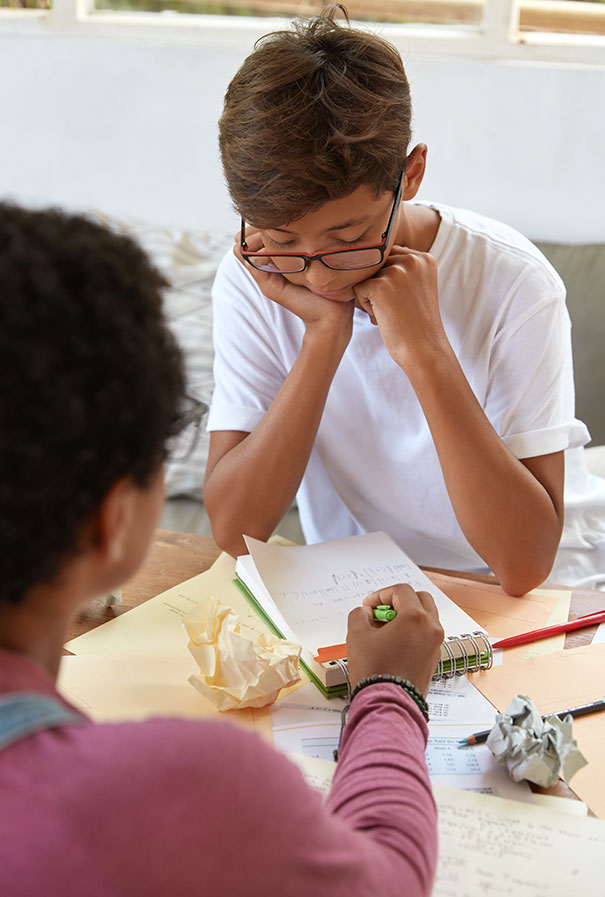 Already a UNM student and meet the Elementary Education requirements?
If you are already an admitted UNM Main Campus student and meet the Elementary Education application requirements, you should apply directly to COEHS via the TK20 system as outlined below.
How to Apply:
Complete at least one semester at UNM and establish a 2.75 GPA or higher.
Click this link to access the TK20 Application System and log in with your UNM Net Id and Password.
Complete the TK20 application, which includes the following:
Questions on basic demographic information.
Designate intended major and minor (if applicable).
Identify the status of your completion of the New Mexico State Licensure tests.
Provide Statement of Teaching Philosophy (500 words- which can also be used towards your application for the Grow Your Own Teacher or Teacher Preparation Affordability Scholarships).
Submit and await review. Once a decision has been made, the application will be processed and updated to "Admitted" or "Denied." If admitted, a letter of acceptance will be sent to you with steps to begin the process of working with Field Services and to prepare for Student Teaching. (Which will then include Completing a Background Check, Fingerprints, Liability Insurance, etc., and registering in the Student Teaching portal).
Your information will then be updated in LoboWeb for the semester of your acceptance and you will continue to meet with COEHS Advisors as you complete the program.
Overrides will be provided as you enter your Professional Semester Coursework.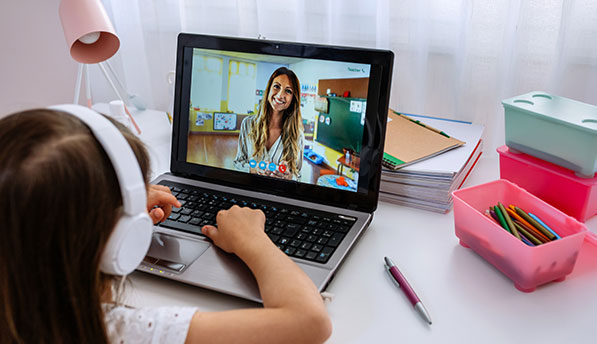 ---
Notice: Students are strongly encouraged to work on taking and successfully completing the New Mexico State Licensure Testing prior to applying but will not be denied if exams have not yet been completed or are in progress.
Should you have any questions regarding your readiness to apply to the program you are encouraged and welcomed to email our COEHS Advisement Team at coeac@unm.edu and they will be able to further assist you.
---
Leading New Mexico in Educator Preparation and Research
The overall mission and purpose of our work within the Teacher Education, Educational Leadership & Policy Department is to prepare and support teachers, teacher educators and teacher leaders who support the children and families of New Mexico. Read more about our Mission and Core Values.