Open Courses
Are you looking for a COEHS course to fit into your schedule? Need just a few more credits, but not sure what to take?
Find the course that's right for you, then register today on LoboWeb!
Not sure of your next step? Make an appointment with an academic advisor today.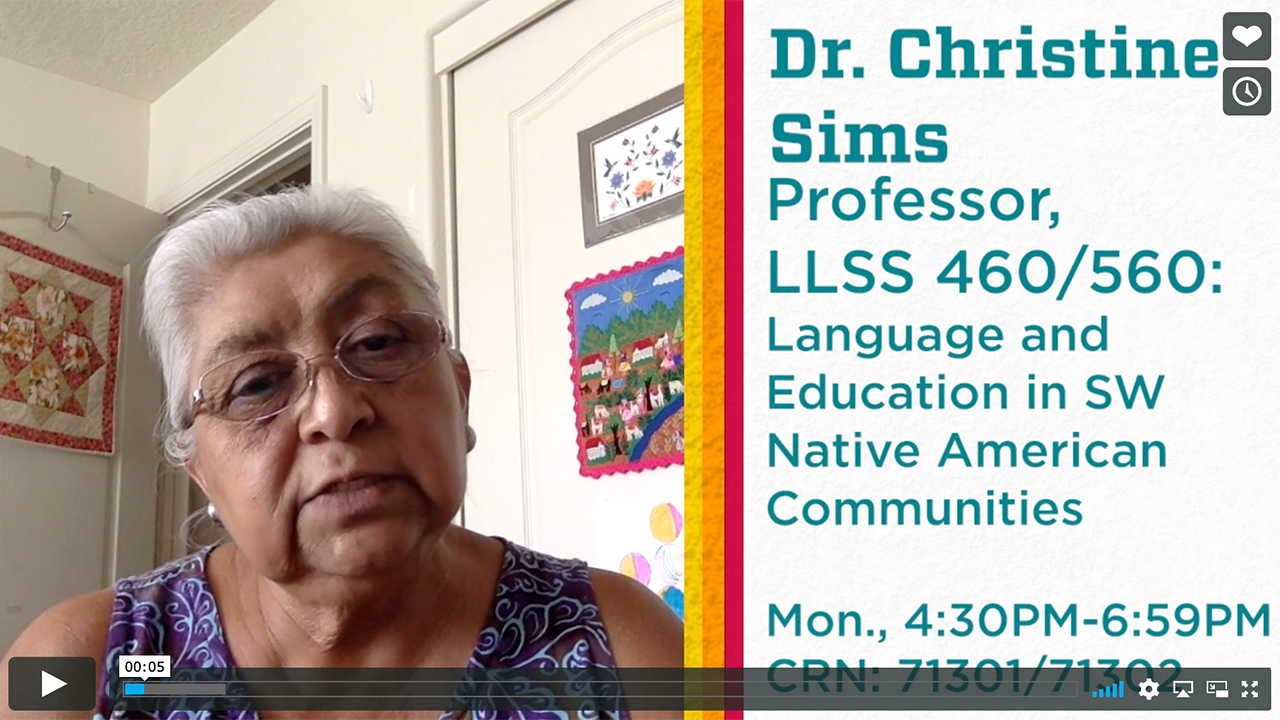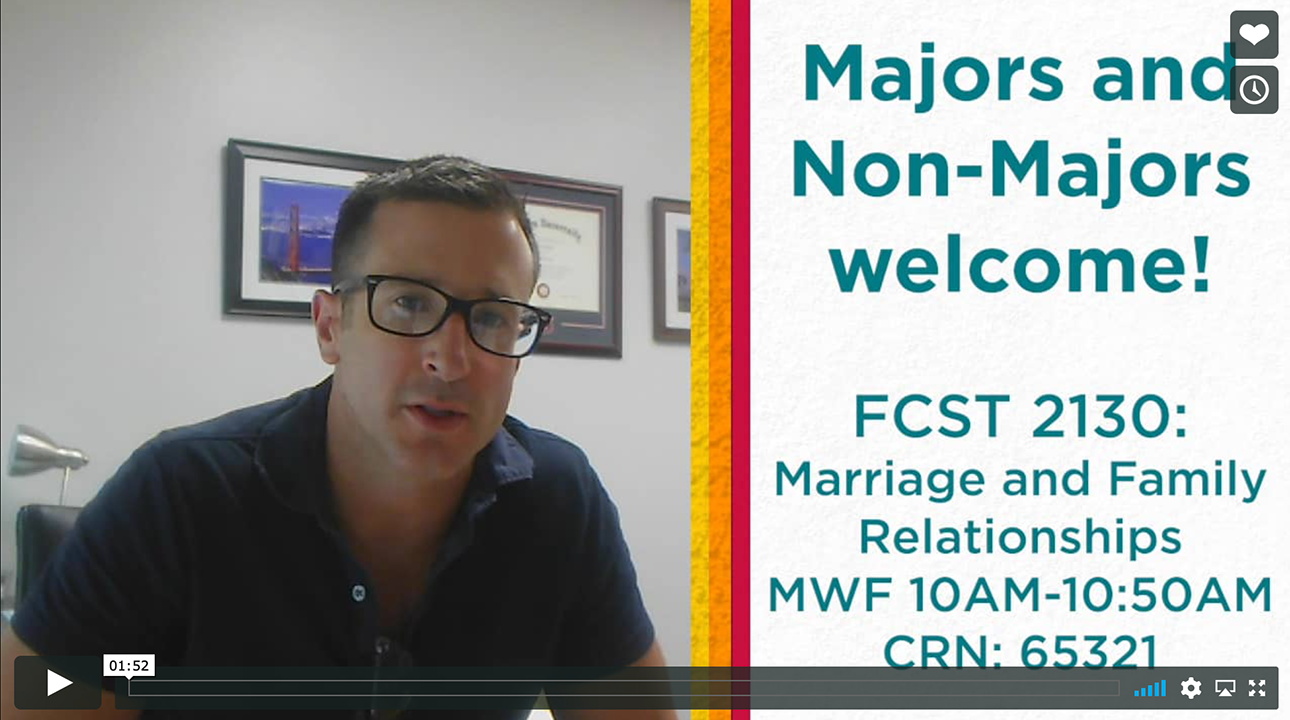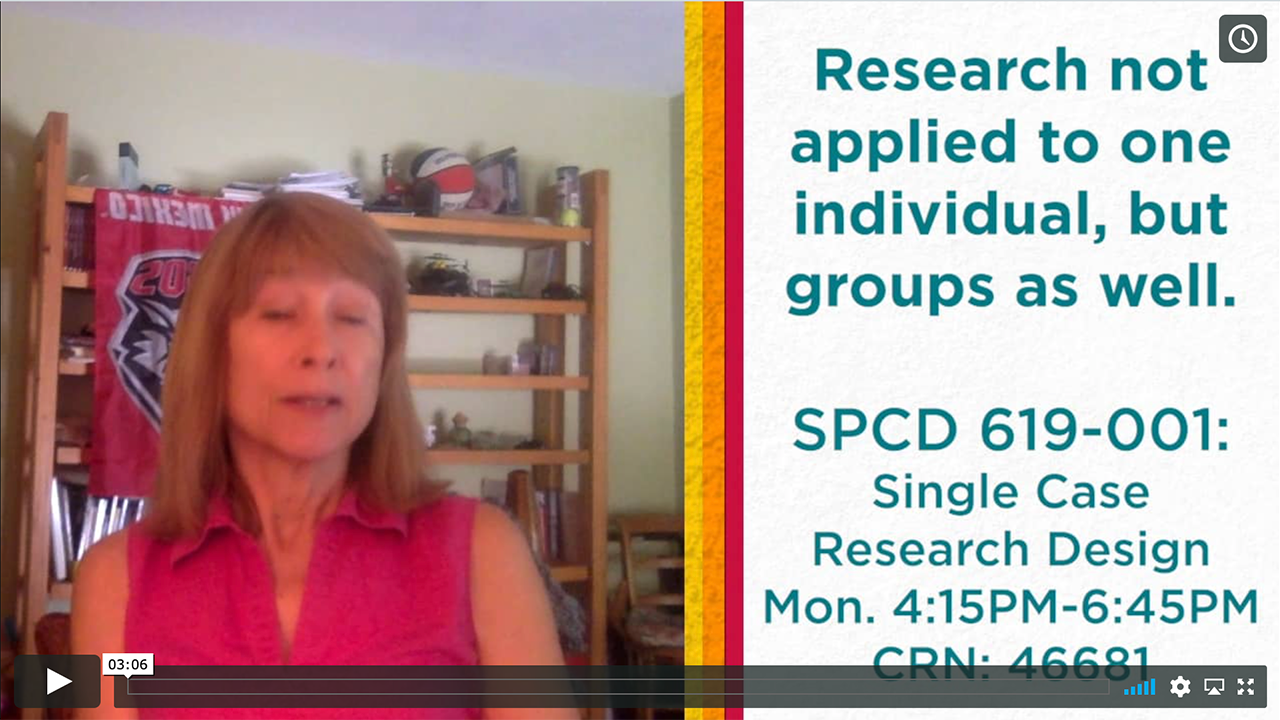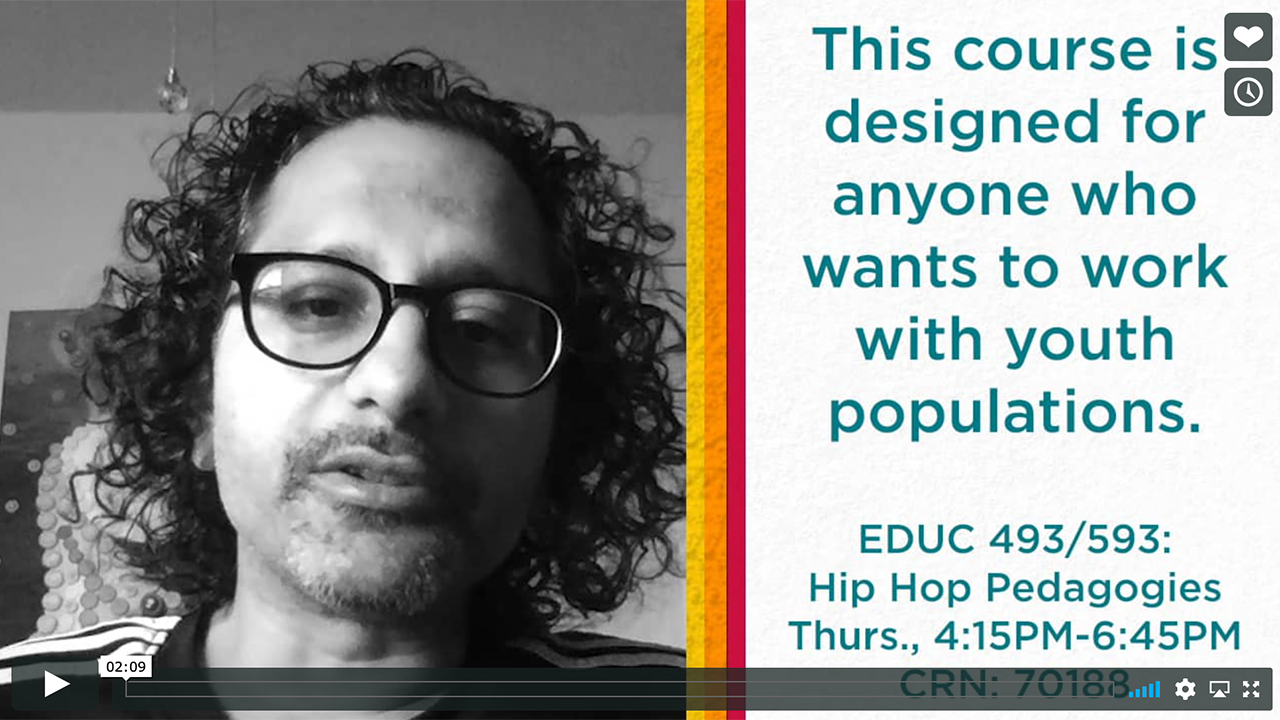 Fall 2020 courses to complete your schedule
All courses listed on this page have open seats as of August 12, 2020.
Please note that some courses may fill up or become unavailable faster than we can update this page. For the most current available for any course, be sure to check the course schedule at my.unm.edu.
---
---
Department of Health, Exercise, and Sports Sciences
HLED1113
First Aid & CPR
HLED2150
Foundations of Health Promotion
HLED2210
Education for AIDS Prevention
HED574
Epidem Princ Hlth Educ
HED493
T: Being & Living Quantum Heal
PEP488
Athletic Training Clinical IV
PEP489
Research in Athletic Training
PEP373
General Medical Conditions
PEP499L
Emergent Response Athletic Training
PRPE2170
Teaching Fitness Concepts
PRPE2120
Physical Education Skills & Content I
PEP430
Classroom and Behavior Management in Physical Education
PEP319
Physical Education in the Elementary School
PEP444
Teaching & Learning in Physical Education
PEP575
Sport Facilities Planning and Construction
PEP579
Sports Physiology
PRPE2175
Professional Lab Experiences
PEP500
Exercise Science Seminar
PEP593
T: Spec Top in Sport Pedagogy
PEP502
Designs for Fitness
PEP503
EKG Interpretation
---
---
Department of Individual, Family, and Community Education
COUN320
Intro Veterans Iss Counseling
COUN636
Adv Multicultr Counseling
COUN621
Adv Theories Counsel
COUN591
Problems
COUN630
Adv Pract Counseling
EDPY310
Learning and the Classroom
EDPY393
T: Facilitate Lrng Coll Crses
EDPY591
Problems
FCS591
Problems
NUTR591
Problems
NUTR391
Problems
---
---
Department of Language, Literacy, and Sociocultural Studies
LLSS593
T: Sec Social Studies Methds
LLSS593
T: Second Language Pedagogy
LLSS321
School and Society
LLSS480
Second Language Pedagogy
LLSS532
The Reading Process
LLSS640
Sem: Lang & Literacy
LLSS580
Sem: Educ Bilingual Students
LLSS560
Lang & Educ SW Nat Amer Cmty
LLSS559
Second Language Literacy
LLSS527
Stdy in Rhet for Tchrs
LLSS391
Problems
LLSS460
Lang & Educ SW Nat Amer Cmty
---
---
Department of Special Education
SPCD460
Introduction to Bilingual-Multicultural Special Education
SPCD452
Teaching Students with Intellectual Disability and Severe Disabilities
SPCD302
Introduction to Communicative Disorders
SPCD615
Trends and Issues in Special Education
SPCD402
At Risk for School Failure and Disabilities
SPCD407
Collaboration for Inclusive Education
---
---
Department of Teacher Education, Educational Leadership and Policy
EDUC593
T: Hip Hop Pedagogy
EDUC403L
K-8 Learning Environments III
EDUC553
Testimonio & Youth Literacy
EDUC531
Reading & Diversity II
EDUC493
T: Hip Hop Pedagogy
MSET571
Multimedia Literacy for Educators
MSET431
Teaching of Seconday Sciences
---