2020 Alumni & Community Awards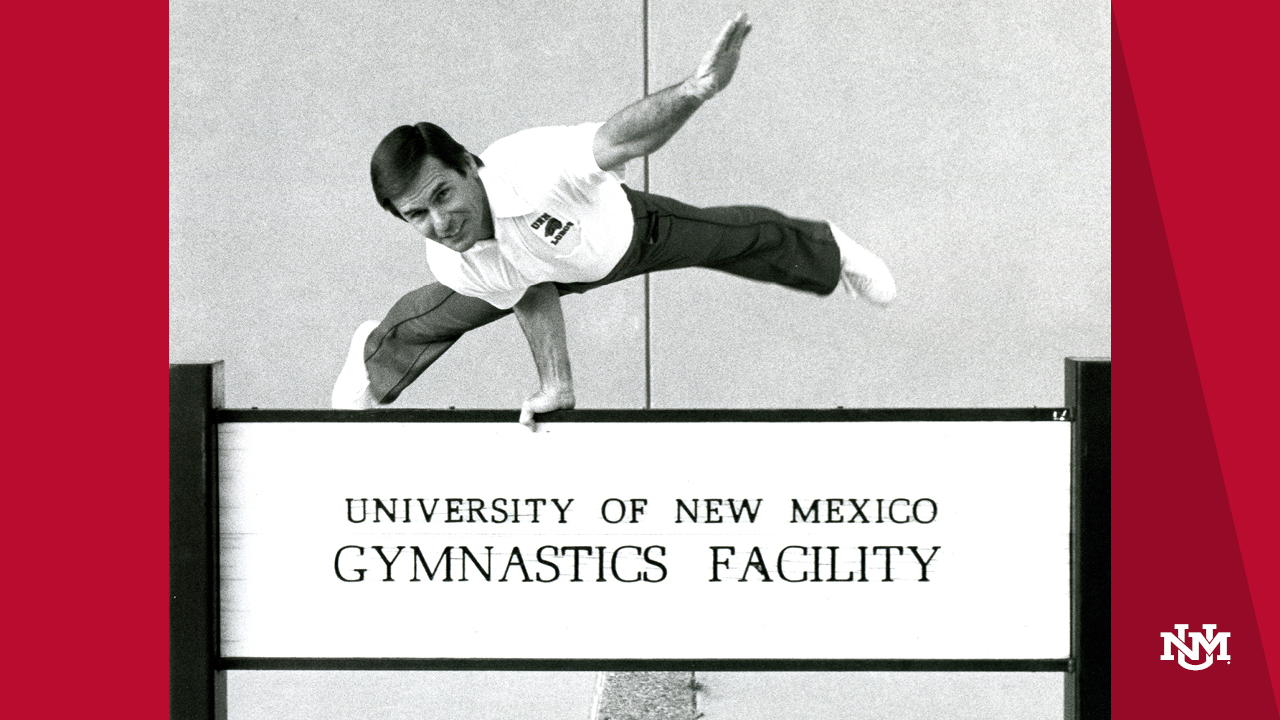 Alumni of the College of Education and Human Sciences (COEHS) understand the magnitude of challenges facing educators, administrators, counselors and wellness specialists today. Uncertainties abound, as do shifting paradigms and pedagogies, yet through every crisis in history the commitment of education professionals to their critical work in our society has never wavered.
In this spirit, the COEHS Alumni Chapter will recognize the achievements of three dedicated educators at the annual Alumni and Community Awards event, slated for Thursday, October 1, at 4 p.m. mountain time. The event will be held on-line. Here are this year's honorees:
Alumni Awards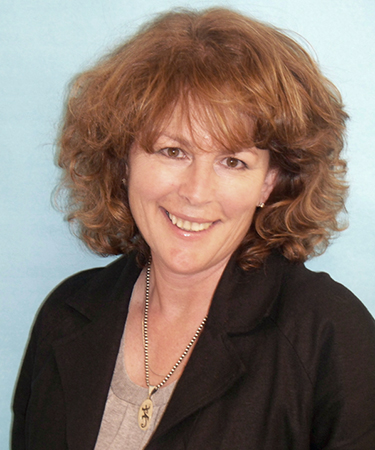 Lynn Barr (BA, MA, Business Education, concentration in Technology)
Following a 30-year career with the Albuquerque Public Schools, Barr co-founded Cottonwood Classical Preparatory School, a highly-ranked charter school providing students the benefits of private school education without the often prohibitive cost. She now works with at-risk children to help them succeed in life through education.
"Every child excels at something. At Cottonwood we sought to reach all types of learners, incorporating small class sizes, Socratic seminars and project-based learning. We spend all this money on education; children in public school should be getting the same education as those in private schools."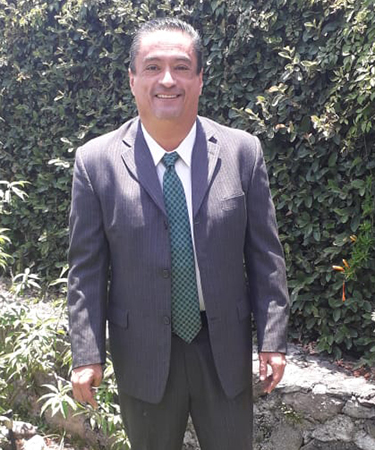 Anselmo Torres Arizmendi (MA, Education, emphasis Educational Administration; PhD, Educational Thought and Sociocultural Studies)
A professor of educational methodologies, Dr. Torres Arizmendi has served as a bilingual ambassador for UNM in Higher Education initiatives. Recognized in his home country of Mexico and internationally for many accomplishments, he is currently on faculty at the Universidad Pedagógica Nacional in Mexico. For many years he has also worked closely with UNESCO, the United Nations Educational, Scientific and Cultural Organization.
"When I was 14, I was invited to become an instructor for adults and youth who weren't able to finish their elementary education. I worked at the Instituto Nacional de la Educacion de Adultos for 15 years, and I realized education was my passion. UNM changed my life's project for good. The department of Latin American Programs in Education at UNM is a unique international door to the educational world, and multicultural life in New Mexico is fabulous."
Community Award
Russell "Rusty" Mitchell
From 1966-99, Rusty Mitchell's passion was coaching the high-achieving Division I UNM Varsity Men's Gymnastics Team. He led his teams in efforts to give back to the community, and stressed the development of character as well as physical prowess. Internationally acknowledged and honored as a great American gymnast, Coach Mitchell's career includes 50 years of service as an instructor in the College of Education's department of Health Education and Sports Sciences.
In 2016, the year he retired as an Associate Professor, Mitchell suffered a stroke which affects his ability to speak. His wife Shayleen shared some thoughts:
"Rusty valued all his students. He wanted to make an impact on their lives in physical fitness, strength and mental toughness and encouraged them to strive to be the best that they could be. He looked forward to going to work each day knowing that he could make a difference in a young person's life."
Alumni Chapter Chair Maryann Trott lauded this year's awardees. "I'm a former teacher," she noted, "and so pleased we are honoring Lynn Barr, who has worked so closely with the education community in Albuquerque. Dr. Torres Arizmendi's long history with UNM has made our relationships with Mexico and Latin America more inclusive, and Rusty Mitchell's career reflects decades of positive influence on countless students and student-athletes."
The Alumni Chapter meets via Zoom these days, and Trott is confident they will continue to adapt. "We're trying to figure out how to move on from here," she stated, "and make sure that the work continues. It's amazing what people can do if they're determined to do it."
The preferred registration deadline for this event is September 17. To register for this event, click here.