Ruth Luckasson, JD
Chair of the Department of Special Education (SPCD)
Distinguished Professor: Special Education
---
Hokona Hall 101

505 277-6510

B.S., University of New Mexico

M.A., University of New Mexico

Juris Doctor, University of New Mexico School of Law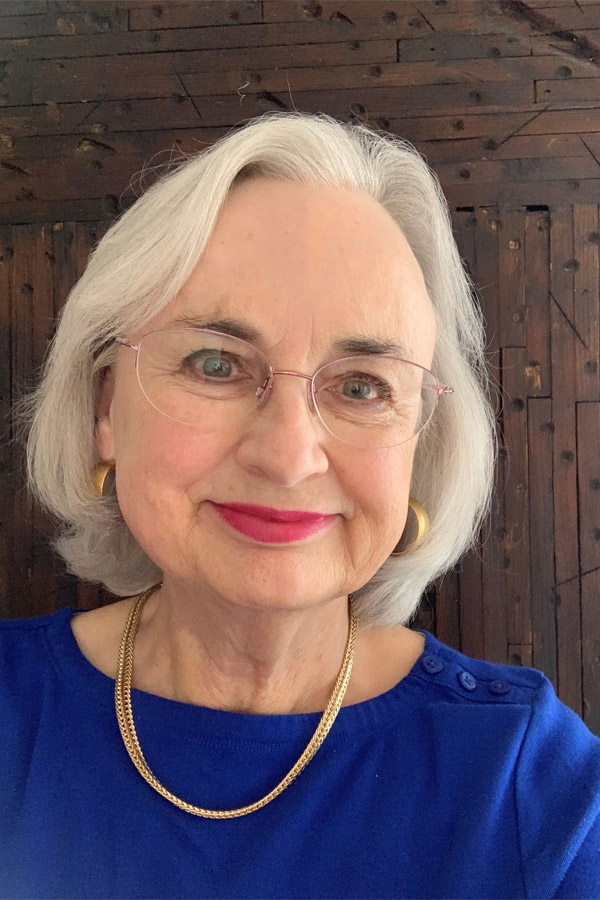 ---
Professor Luckasson is a Distinguished Professor and Chair of the Department of Special Education.
She grew up in New Mexico and a farm in Wisconsin. As an educator and lawyer, Professor Luckasson's work focuses on supporting people with disabilities and their families to build satisfying lives in the community, including their school communities, across the lifespan. She focuses on the important work of preparing special education teachers and leaders, clinical judgment, and on the international definition, diagnosis, classification, and planning of supports for people with intellectual disability.
Professor Luckasson has served nationally and internationally, for example, as president of the American Association on Intellectual and Developmental Disabilities, two terms on the President's Committee for People with Intellectual Disabilities, chair of The Arc-US Legal Advocacy Committee, and currently on the Board of Directors of the Human Services Research Institute. She has received many awards for her work, including the National Historic Recognition Project, AAIDD Distinguished Career Award, and the Gunnar Dybwad Humanitarian Award. She is the author or co-author of over 95 articles and chapters, and 18 books, including the 9th, 10th, 11th, and 12th editions of Intellectual Disability: Definition, Diagnosis, Classification, and Systems of Supports. She teaches SPCD 510 Special Education Law, SPCD 525 Legal Rights of People with Disabilities, and SPCD 588 Organization and Management of Special Education Programs: Leadership for Inclusive Schools.
NM has a serious, ongoing, and critical shortage of well-prepared special education teachers, educational diagnosticians, ABA providers, and other professionals to address the needs of children and adults with disabilities and their families. The work of the UNM Department of Special Education is to prepare excellent special education professionals, help people and schools across the state and nation to meet those documented needs, conduct scholarly work that advances the field of special education, and move toward a vision of a more equitable world.
When Professor Luckasson is not working, she enjoys traveling, cooking, textile arts, and spending time with friends and family.