Goodrich promotes LGBTQI+ responsive school counseling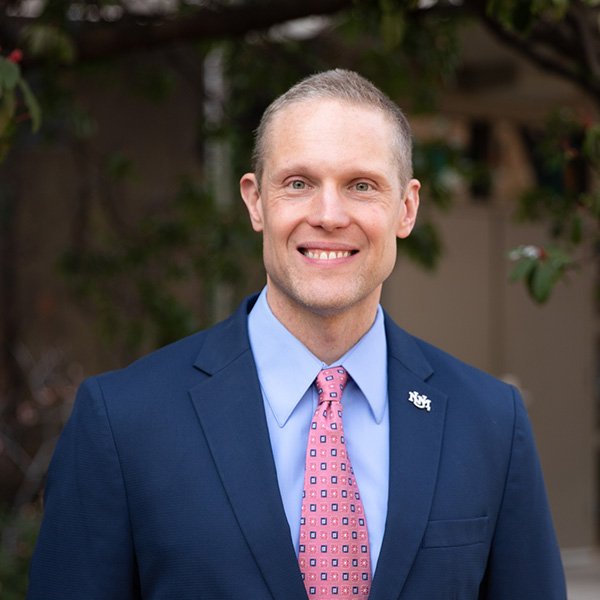 The UNM College of Education & Human Sciences is playing a role in ensuring school counselors care for every student compassionately and equally, no matter what.
Associate Dean Kristopher Goodrich is heading the charge, in creating and modifying curriculum for teachers training the next generation of counselors. His goal is to make sure school counselors are especially equipped to speak to and advise LGBTQ+ youth of all ages.
"LGBTQ+ students definitely lack support and interest in most schools. We want to see how we can better shore up our curriculum so that future school counselors will be better prepared," Goodrich said.
See the full UNM Newsroom story for more -- http://news.unm.edu/news/counseling-counselors-coehs-associate-dean-researches-lgbtq+-curriculum