Edited Volume by COEHS Professor and Collaborators Wins International Award

The edited volume Examining Teach for All: International Perspectives on a Growing Global Network received the Globalization and Education Outstanding Book Award from the Comparative International Education Society. The book was edited by COEHS professor Katherine Crawford-Garrett and her colleagues Dr. Matthew A.M. Thomas from the University of Sydney and Dr. Emilee Rauschenberger from Manchester Metropolitan University. The book documents the global spread of Teach for All, a fast-track teaching network developed from Teach for America.
From the CIES Globalization and Education Newsletter
G&E SIG Book Award Winner: Examining Teach for All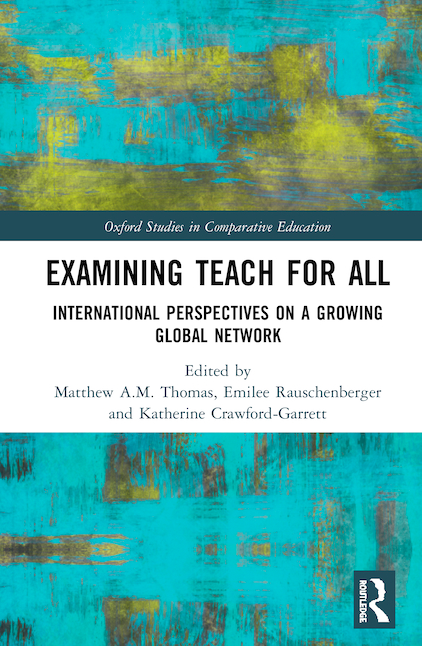 Join the G&E SIG in congratulating Matthew A.M. Thomas, Emilee Rauschenberger, and Katherine Crawford-Garrett, the authors of this year's winner of the Book Award: Examining Teach for All: International Perspectives on a Growing Global Network.
This book brings together research focused on Teach For All and its affiliate programmes to explore the organization's impact on education around the world. Teach For All is an expanding global network of programmes in more than 50 countries that aim to radically transform education systems by recruiting talented graduates to teach for two years in under-resourced schools and developing them into lifelong advocates of reform. The volume offers nuanced insights into the interests and contexts shaping Teach For All and the challenges and possibilities inherent in broader efforts to enact education reform on a global scale. 
This book will be of great interest for scholars, educators, post-graduate students, and policymakers in the fields of comparative education, teacher education, education leadership, and education policy. It paves the way for future critical inquiry into this expanding global network as well as further investigations of educational change around the world.
From our reviewers: The volume offers insightful and original contributions and emerges as theoretically rich research and a strong contribution to deep the reflection on some of the most important discussions about education and globalization. Furthermore, it allowed critical questions to be raised for future research. Largely informed by evidence, this is high quality research and a significant contribution for the field of comparative education.
Meet the authors: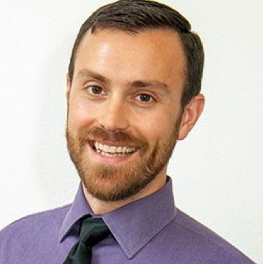 Matthew A.M. Thomas is a Senior Lecturer in Comparative Education and Sociology of Education at the Sydney School of Education and Social Work, University of Sydney. His research examines educational policies, pedagogical practices, and teacher and higher education. Most recently, Matthew is the co-editor of Examining Teach For All (Routledge, 2021) and the Handbook of Theory in Comparative and International Education (Bloomsbury, 2021).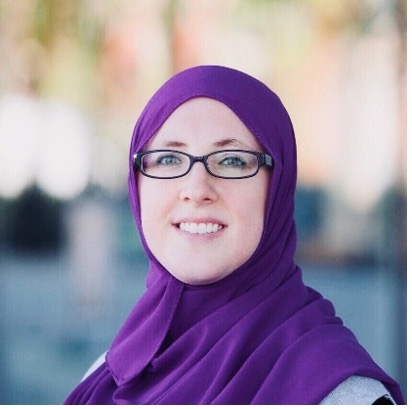 Emilee Rauschenberger is a White Rose Post-Doctoral Research Fellow in the Education and Social Research Institute (ESRI) at Manchester Metropolitan University. Her research interests include the politics and processes of policy-making in education, Teach For All and teacher education, and the role of policy entrepreneurs in bringing about reforms.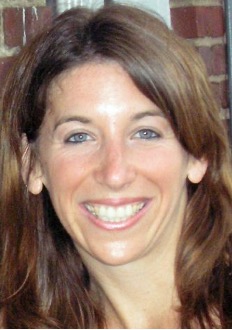 Katherine Crawford-Garrett is an Associate Professor of Teacher Education, Educational Leadership and Policy at the University of New Mexico. Her research interests include Teach for All, critical literacies, teacher inquiry and feminist epistemologies.
Thanks to the reviewers!
Many hours of reading, reviewing and deliberating went into this award. Great thanks to the reviewers, without whom this award would not be possible:
Estela Costa, Instituto de Educação, universidade de Lisboa
Miri Yemini, Tel Aviv University
Mark Ginsburg, College of Education, University of Maryland
---
Examining Teaching for All: International Perspectives on a Growing Global Network is available at https://www.routledge.com/Examining-Teach-For-All-International-Perspectives-on-a-Growing-Global/Thomas-Rauschenberger-Crawford-Garrett/p/book/9780367336486.