Cheryl Torrez, PhD
Chair of the Department of Teacher Education, Educational Leadership & Policy (TEELP)
Professor, Elementary Education
---
Hokona Hall, Room 244

505 277-9611

Ph.D. in Education, from the Curry School of Education at the University of Virginia

M.A. in Education- Curriculum and Instruction at California State University, Sacramento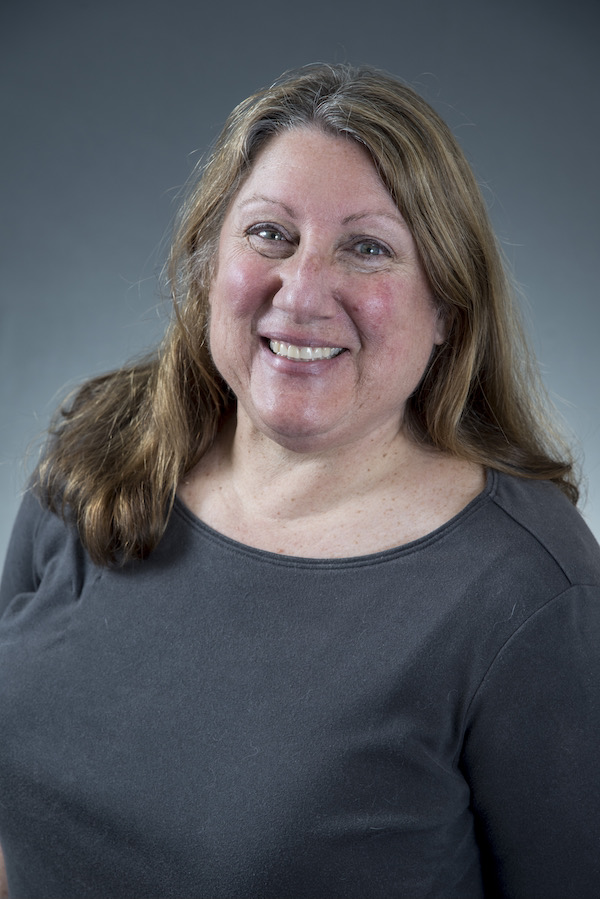 ---
Dr. Torrez is the new Interim Chair of the Department of Teacher Education, Educational Leadership & Policy.
She is excited to continue working with the faculty in TEELP, who are experts in their fields and committed to making a positive contribution to K-12 schools and New Mexico. She looks forward to the future of the COEHS.
Dr. Torrez is originally from the San Francisco Bay Area. She completed a B.A. in History from the University of California at Berkeley; an M.A. in Curriculum and Instruction from California State University, Sacramento, and a Ph.D. in Education with emphasis on Curriculum and Instruction from the University of Virginia.
Dr. Torrez was attracted to COEHS' teacher education program's nationally recognized, cutting-edge clinical practice models and has been a faculty member at UNM since 2007. Her research interests focus on K-12/university/community partnerships; teacher preparation and education across the professional life span; and clinical preparation of educators. Her work supports and influences the work of current and future K-12 educators and administrators, impacting K-12 students and communities.
Dr. Torrez is an avid swimmer and member of U.S. Masters Swimming. She enjoys reading; two books she is currently reading:
Friends Divided: John Adams and Thomas Jefferson by Gordon S. Wood and
Why You Can't Teach U.S. History without American Indians by Susan Sleeper-Smith
Special projects/initiatives:
W.K. Kellogg Grant Recipient: Zuni: Engaging Teachers and Community (ZETAC)
Faculty Sponsor: CoTeaching Collaborative Schools (CTCS)
Albuquerque Teacher Residency Partnership [ATRP] Design Team
Memberships
Board of Directors for the Association of Teacher Educators.
Research & Scholarly Interests
Teacher inquiry and practitioner research
PK-12 school/university partnerships
Curriculum and instruction in PK-12 settings
---
Courses
Curriculum Theory Seminar,
Principles of Curriculum Development,
Advanced Instructional Strategies,
Elementary Social Studies Methods,
Elementary Student Teaching/Seminar,
Processes of Reflection and Inquiry,
Research Applications to Education
---