COEHS Diversity Council
Diversity and Social Justice: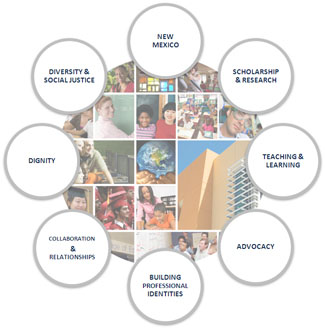 We are dedicated to the analysis of social structures and power relations that hinder equal access for all, especially historically underrepresented populations, and to the educational and political work that addresses these inequalities.
Defining Diversity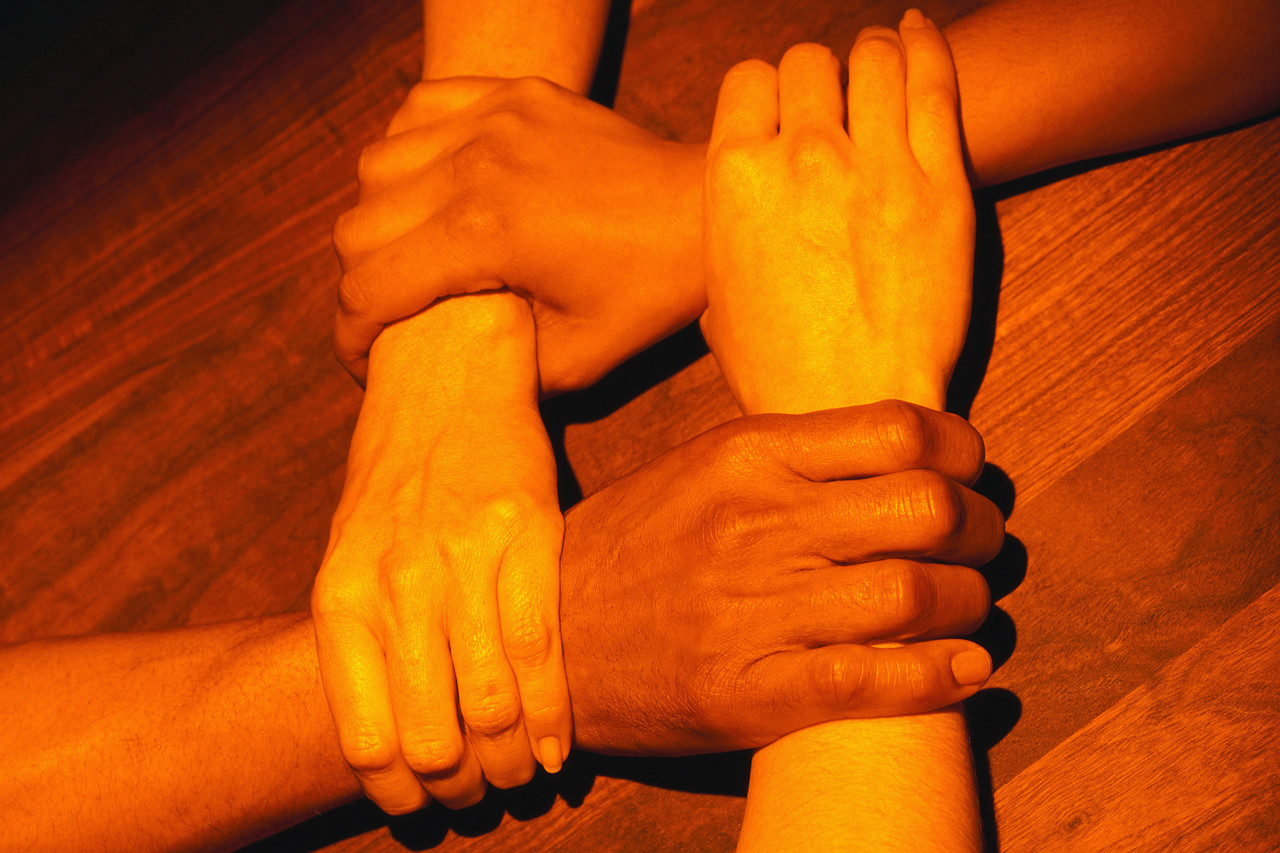 Diversity is the multiplicity of people, cultures, and ideas that contribute to the richness and quality of life. Diversity includes: race, ethnicity, social class, national origin, language, exceptionality, religion, spirituality, age, sexual orientation, gender, and gender identity. Values, philosophies, ideas, and worldviews that individuals and groups possess are integral parts of this conceptualization. Diversity embodies inclusiveness, mutual respect, and multiple perspectives. This view of diversity encourages the free exchange of ideas, while honoring the maintenance of individual identity and the integrity of culturally centered knowledge.
Diversity Council Members
| | | |
| --- | --- | --- |
| Cathy Qi | SPCD | 2017-2020 |
| Dice Shibata | HESS | 2018-2021 |
| Tom Chavez | IFCE | 2018-2021 |
| Rebecca Blum-Martinez | LLSS | 2016-2019 |
| Mia Sosa-Provencio | TEELP | 2018-2021 |
| Bee Chamcharatsri | At-Large | 2018-2021 |
| Katy Crawford-Garrett + | At-Large | 2016-2019 |
| Shawn Secatero | At-Large | 2018-2021 |
| David Lardier | At-Large | 2018-2021 |
| S. Hector Ochoa | Ex Officio | N/A |