Nutrition Faculty fight malnutrition in New Mexico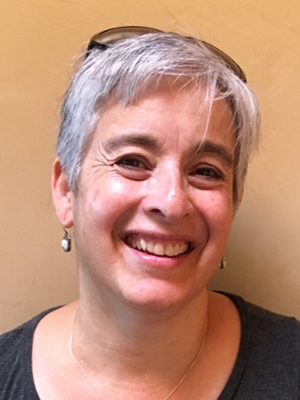 Diana Gonzalez-Pacheco
College of Education & Human Sciences Nutrition and Dietetics faculty members Diana Gonzales-Pacheco and Debbie Luffey joined a collaborative effort through the New Mexico Academy of Nutrition and Dietetics to recognize and fight malnutrition in New Mexico.
Debbie Luffey
New Mexico Governor Michelle Lujan Grisham proclaimed September 19-23 Malnutrition Awareness Week in New Mexico.
Read the full story at https://news.unm.edu/news/unm-professors-recognize-fight-against-malnutrition-in-new-mexico.