COE Alumni Chapter and Friends Board
Mission
The Friends Board is the leadership board of the College of Education Alumni and Friends Chapter. The Chapter supports the interests of the students, alumni and friends of the College. The Board increases private and public support for the wide variety of academic programs in the College. Board members engage with key stakeholders to promote the College and help to establish and maintain mutually beneficial relationships between the College and its alumni and friends.
Awards & Recognition Committees
College of Education Alumni Award
The Committee seeks out and chooses one or more alumni of the departments within the College of Education to honor for service and accomplishments that bring distinction and honor to the College of Education (COE) and the University of New Mexico.
College of Education Community Award
The committee seeks out and chooses one or more community members (who may not be alumni of UNM), local business or organization who have made a significant contribution to the endeavors of the departments within the College of Education and/or the welfare of children in New Mexico.
COE Faculty and Staff Recognition
Members of the committee assist the COE faculty and staff in choosing a recipient who characterizes high quality instruction and/or assistance in order to afford excellent opportunities to students.
Alumni Events Committee
The committee oversees new alumni outreach events on behalf of the College and the departments within the College
Events
Alumni & Community Awards Celebration
This event provides an opportunity for the University community as well as family and friends of the recipients to honor the Alumni and Community award winners. It is held during Homecoming.
Spring Open House
The event honors the 50th anniversary class each year. It is held during graduation week.
Young Alumni Event
This is a new event intended to encourage new and young alumni to remain connected to the COE. An exploratory committee will determine the structure and timing of this event.
---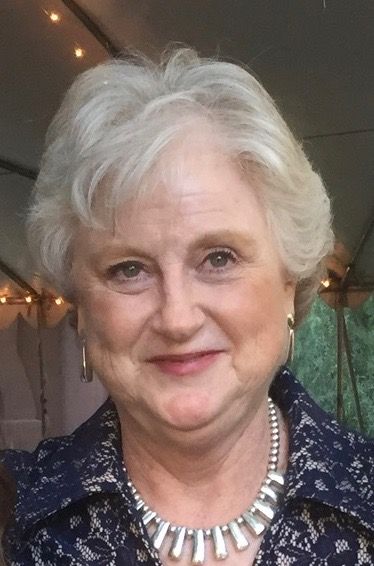 Maryann Trott
Chair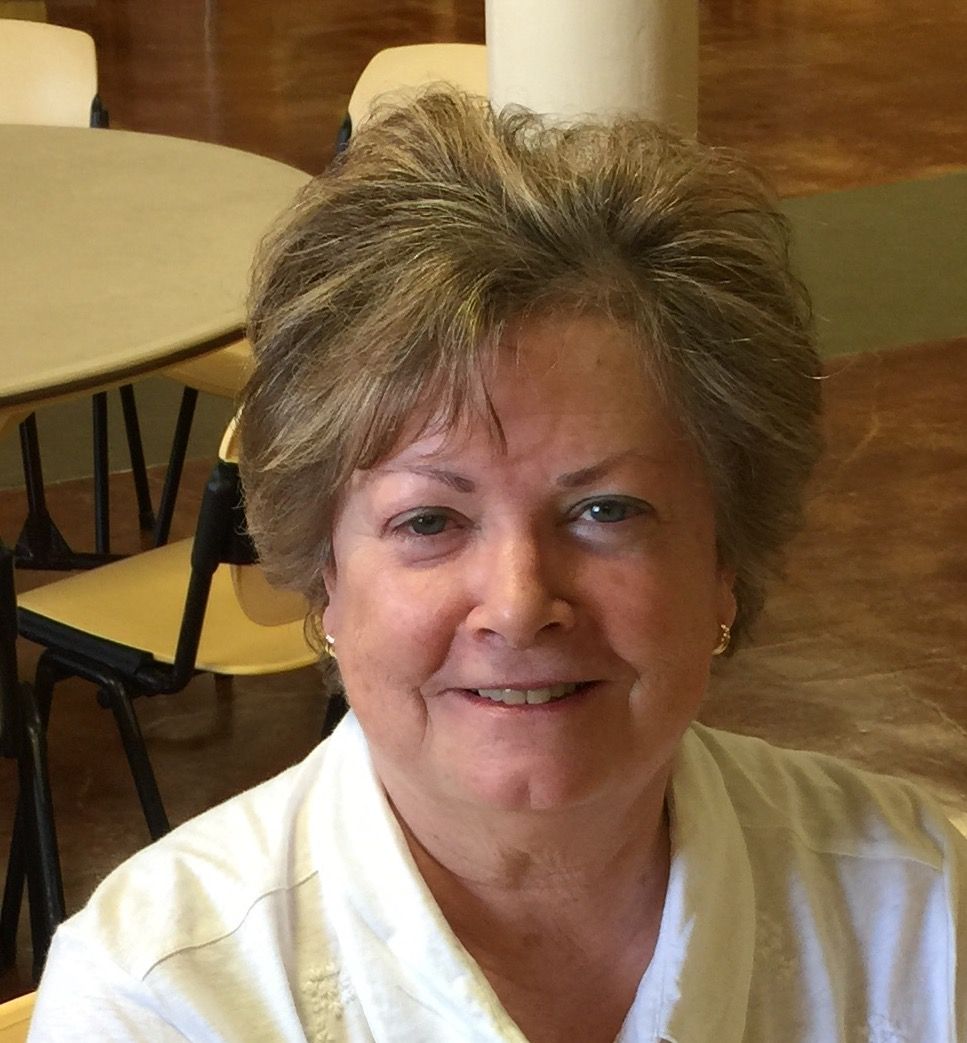 Debra Harris
Chair Elect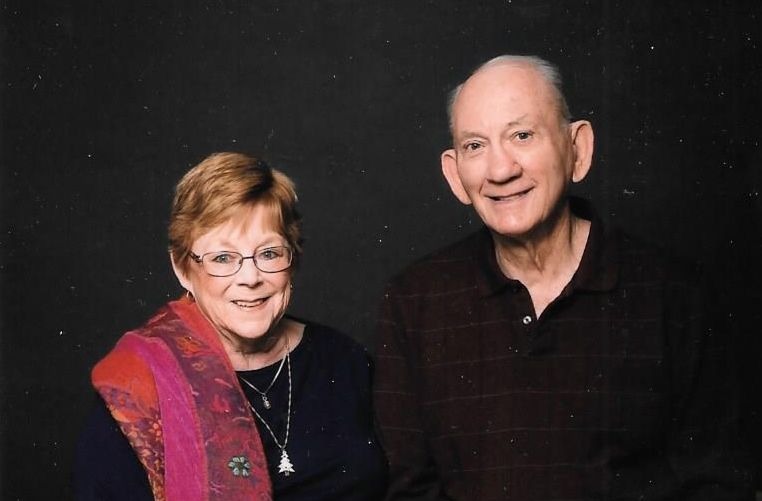 Linda and Charles White
Secretaries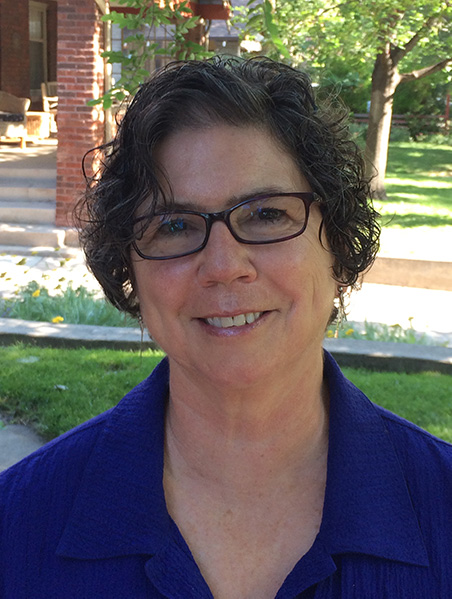 Marta Osuna
Treasurer